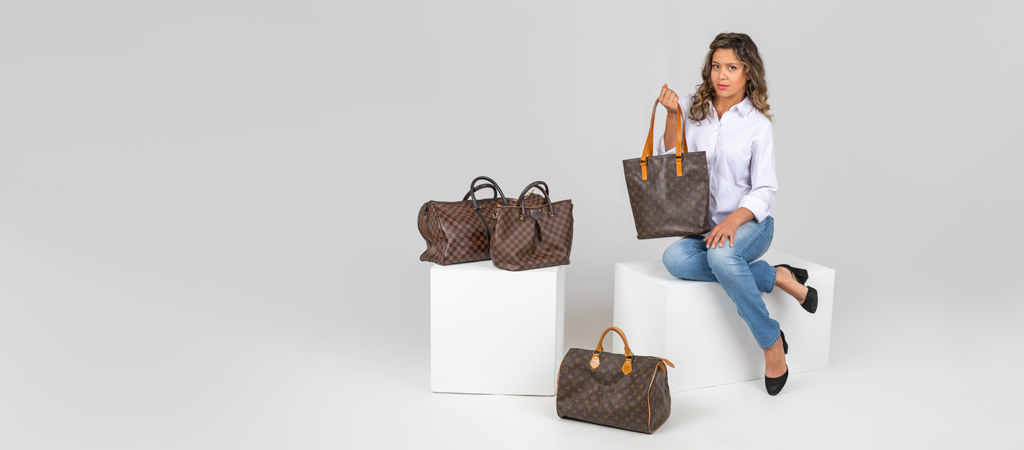 March 1, 2019
We are moving to new place!
Looking forward to see you there!
1984 Exeter Rd, Germantown TN 38138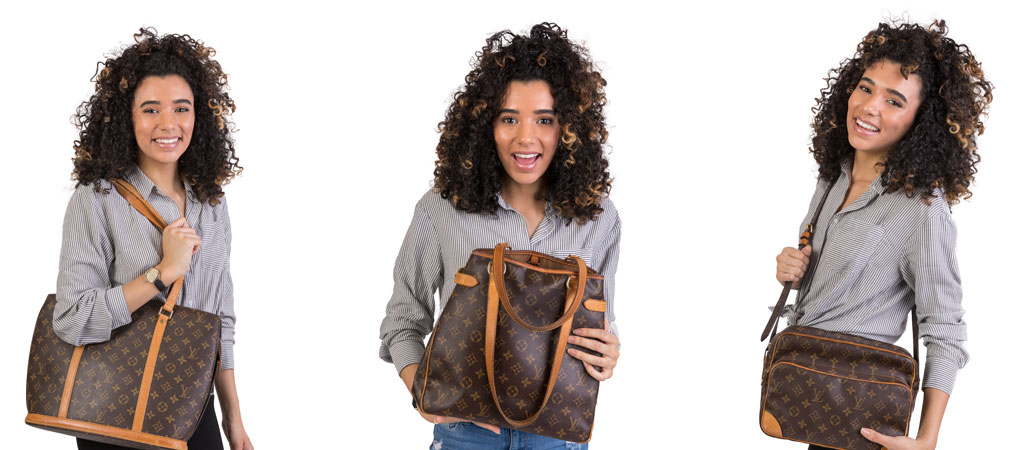 We Repair and Sell!
Authentic
Louis Vuitton Bags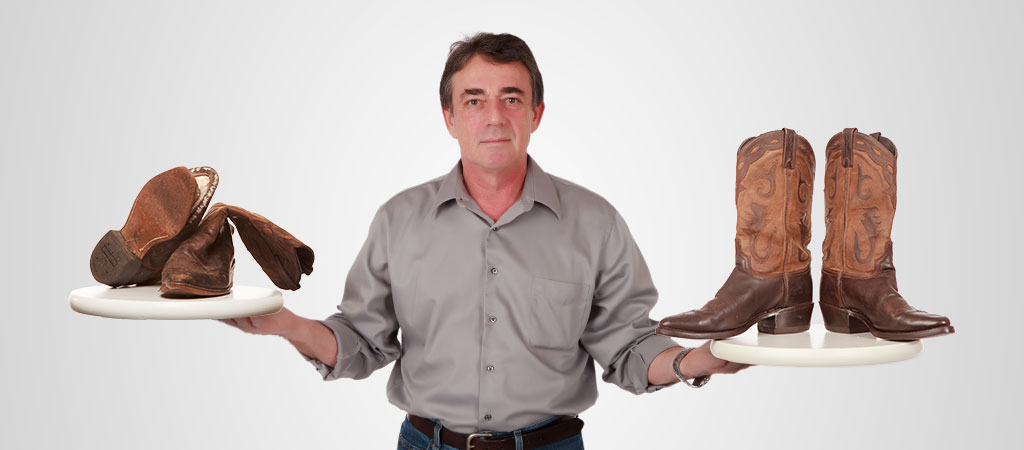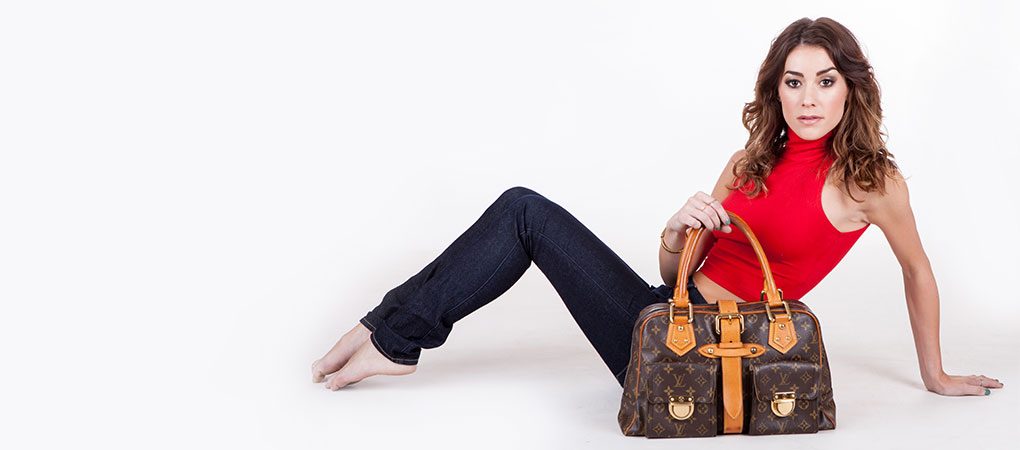 We Repair and Sell!
Authentic
Louis Vuitton Bags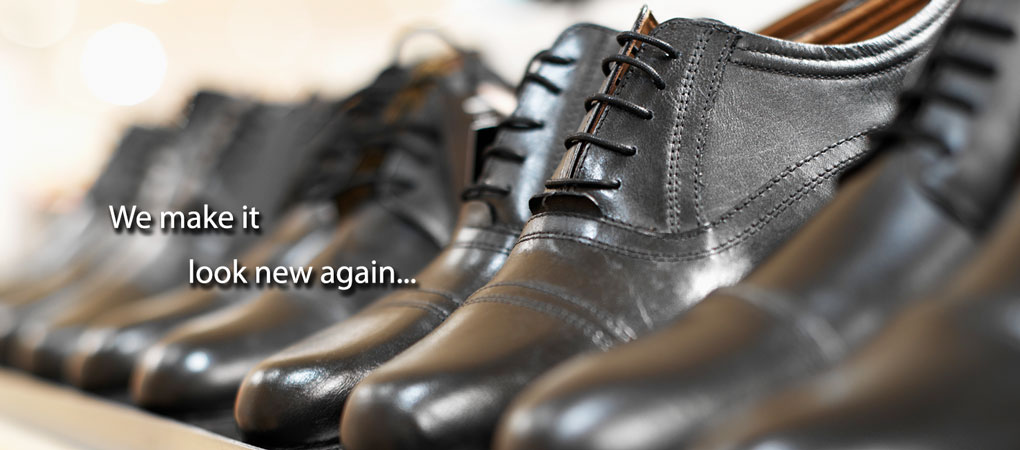 Designer Handbag Repair and Restoration
Click for More Information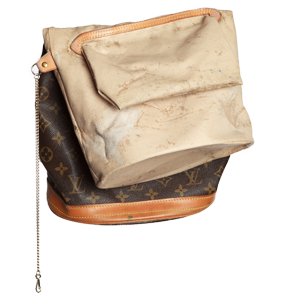 › Zipper Replacement
› Lining Replacement
› Hadle/Strap Repair or Replacement
› Hardware Replacement
› Stitching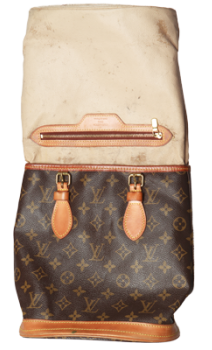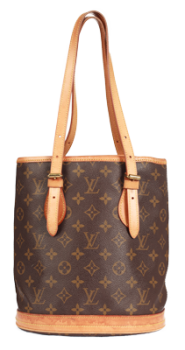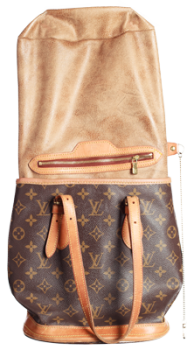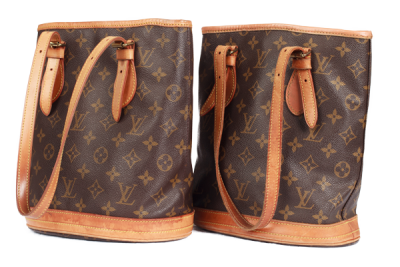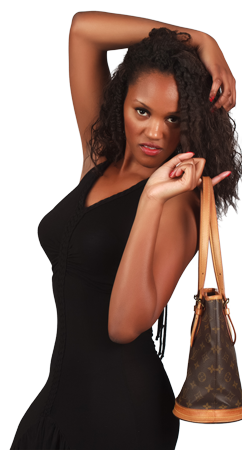 We are specialize in Louis Vuitton Repair and Sale!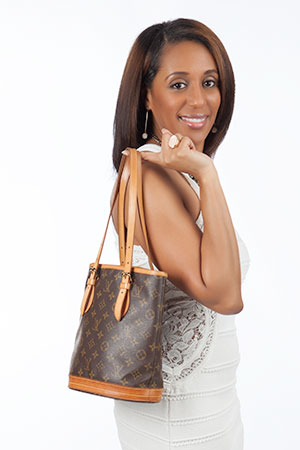 Louis Vuitton is considered one of the most valuable luxury brands in the world. Today, Louis Vuitton is known for its luxury handbags, luggage, leather goods, shoes, clothing, and accessories. The brand's products frequently display its highly-recognizable LV monogram. Germantown Shoe & Leather Repair is your one-stop-shop specializing in the repair and restoration of Louis Vuitton handbags and luggage, and our customer testimony speaks for itself.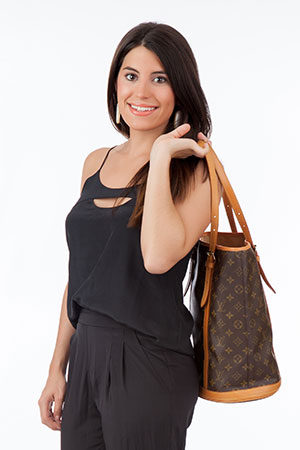 When it comes to Louis Vuitton repairs—whether re-stitching a seam, replacing a zipper or piping, or performing a complete restoration on a vintage item, we deliver decades of experience to produce excellent results every time. We provide mail-in Louis Vuitton repair service for handbags, luggage, and leather accessories. Ship your Louis Vuitton to us and you'll be thrilled with the results.
For current Louis Vuitton refurbished items visit
our store
.
Louis Vuitton and its related patterns, designs, and logos are owned by Louis Vuitton Malletier SA and protected by international trademarks, copyrights, and patents.
Igor B. Mazor Photography